Our memorial buttons for funerals are made with the highest-quality materials for long-term use. Funeral buttons are a unique way to remember your loved ones and act as a special keepsake. There are countless memorial button options that range from custom pictures, button backgrounds, to name designs and dates. We make it simple to customize memorial buttons in a fast and cost-efficient way. No matter what type of button you're looking for, we have something that everyone will treasure. Experience the difference in quality with our memorial buttons for funerals and find the ideal way to remember your loved ones.
Large 3" Diameter buttons with a protective coating for longer life. Safety pin application. Our buttons are customized with a picture of the deceased, background and the name and dates.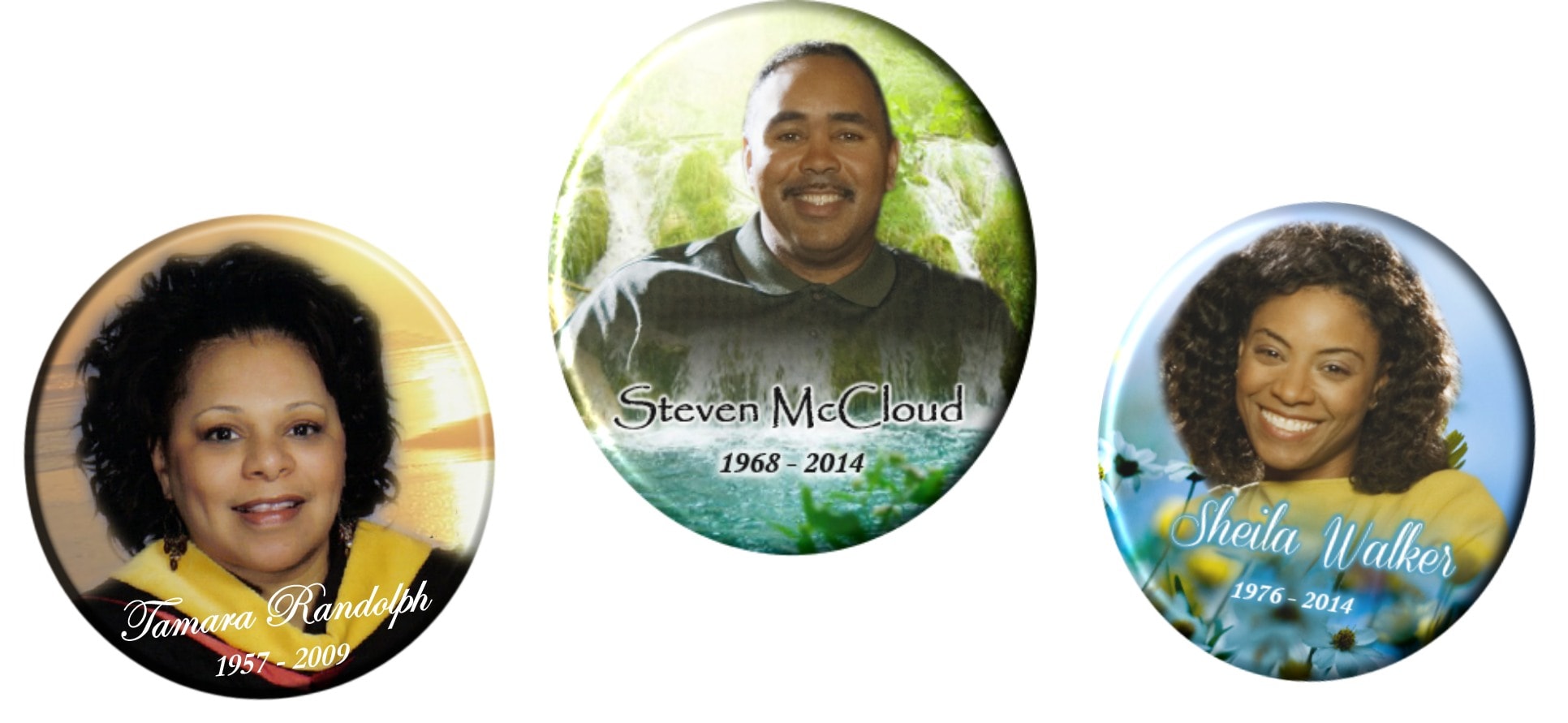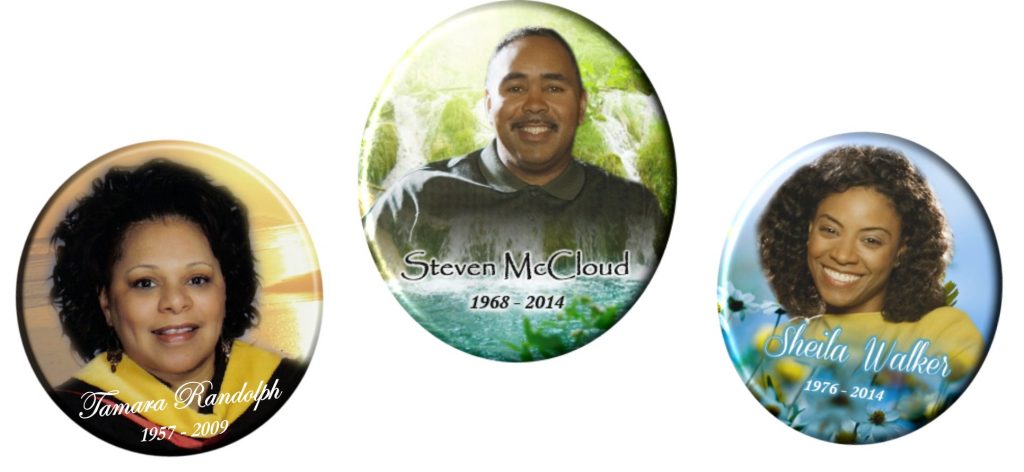 May be given out in place of memorial prayer cards and worn on T-Shirts, Clothing, Bags, etc.