The memorial DVD Photo Montages we create are made with the photos provided by the family to create a memorable slide show celebrating a life lived. Each memorial DVD montage includes up to 50 pictures, and you can choose up to three songs from our selection.
You can arrange the photos in any desired order or number by marking the back of each photo. Our team will then ensure your pictures align with the chosen music. We also offer the option for additional photos that can be accommodated at an extra charge.
All memorial DVD montage material must be submitted AT LEAST 48 HOURS prior to requested delivery.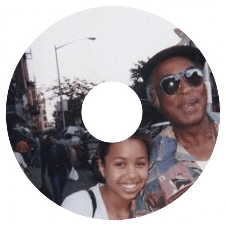 Includes up to 50 Photos*
Choose up to three (3) songs*
Comes with 2 copies of the DVD*