Navigating the journey of grief and loss begins with finding valuable resources that will help you better understand this difficult experience. At Honor You, we know this struggle well and are here to guide you through it. We offer resources to help you comprehend the multifaceted nature of grief, its emotional and psychological impacts, and effective coping mechanisms. Seek out help and lean on others during this difficult time.
Navigating Grief in Times of Loss
Dealing with grief and loss is a hard process, and it's often associated with emotions like sadness and fear. Remember that it's completely normal to feel these things. Keep in mind that everyone travels through grief differently, and acknowledging your pain is the first step toward healing. You can start navigating loss and grief by keeping a journal and writing down your thoughts daily. You may also find participating in group therapy sessions helpful. Learning how to cope with grief and loss can set you on the right track toward healing.
Psychological Effects of Grief and Loss
A key area to consider as you navigate your grief journey is understanding the psychological effects of the death of a loved one. Grief and loss can cause anxiety, depression, anger, and guilt. These symptoms can manifest at any time, leaving the bereaved unsure of how to handle these waves of feelings. Recognizing that you're feeling angry, sad, or depressed is a sign that you're on the road to healing, no matter how low you may feel.
When you feel depressed during grief, you may find yourself staying in bed for days or not eating. Therefore, you need plenty of support from trusted loved ones so that you can stay healthy—both physically and mentally. Without the proper support, you can easily spiral and neglect yourself.
Embracing Support During Your Grief Journey
The psychological impact of grief is significant. You may experience disbelief, anxiety, difficulty concentrating, and changes in your belief system. Understanding these effects can guide you toward seeking appropriate support when needed.
How To Cope With Grief
Coping with grief is intensely personal, and you can use strategies to make dealing with grief and loss easier. The methods to consider trying include expressing your feelings through writing or talking, maintaining routine for a sense of normalcy, practicing self-care, staying connected with loved ones, and seeking professional help if needed. These exercises and habits are key to helping you find calm in a sea of chaos.
Navigate Grief and Loss With Resources From Honor You
Each journey through grief is unique, and allowing yourself the space and time to heal is essential. The path may seem long and will come with difficult emotions, but remember that you are not alone. Our grief and loss resources will provide guidance and support during this challenging time.
At Honor You, our mission is to provide compassionate grief and loss resources. Our dedicated team is here to offer support and guidance.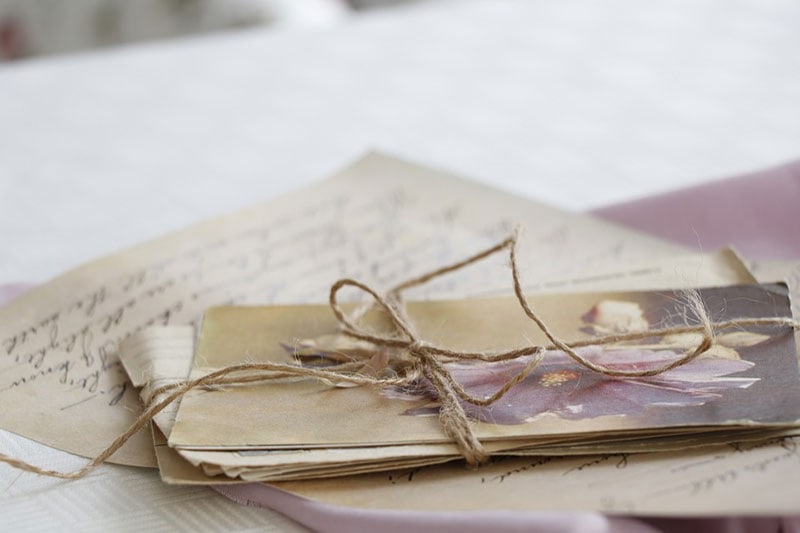 SPEAK LIVE with a Memorial Specialist
We will be available to answer questions you have about creating a special memorial and sharing the story of a life.
Every Wednesday at 12:00 Noon EST