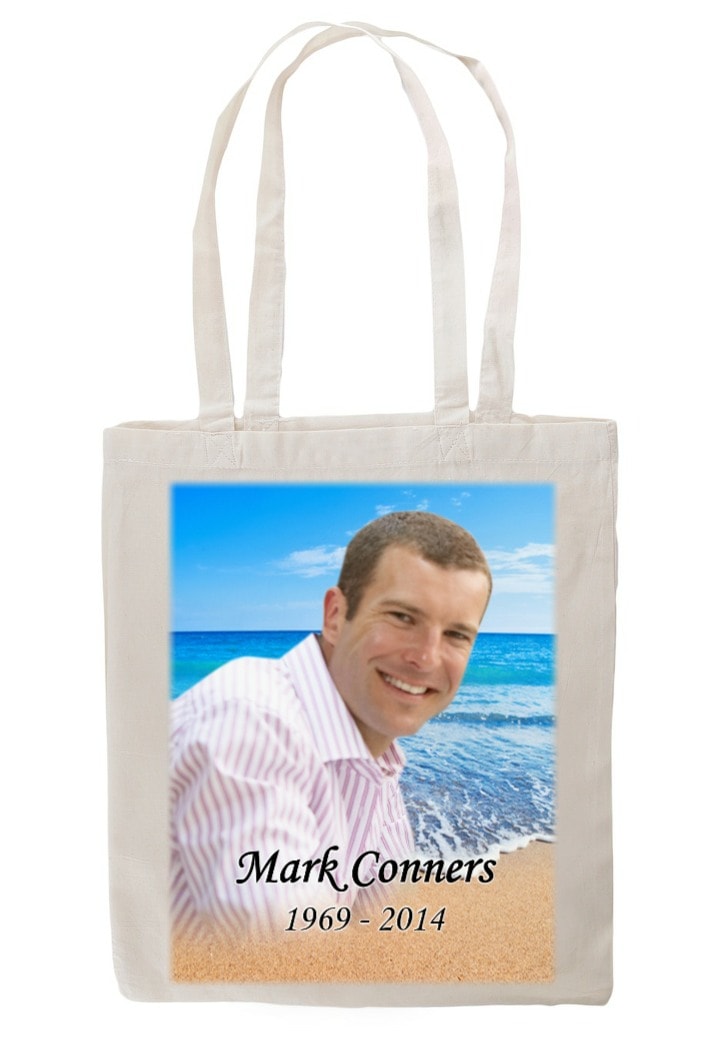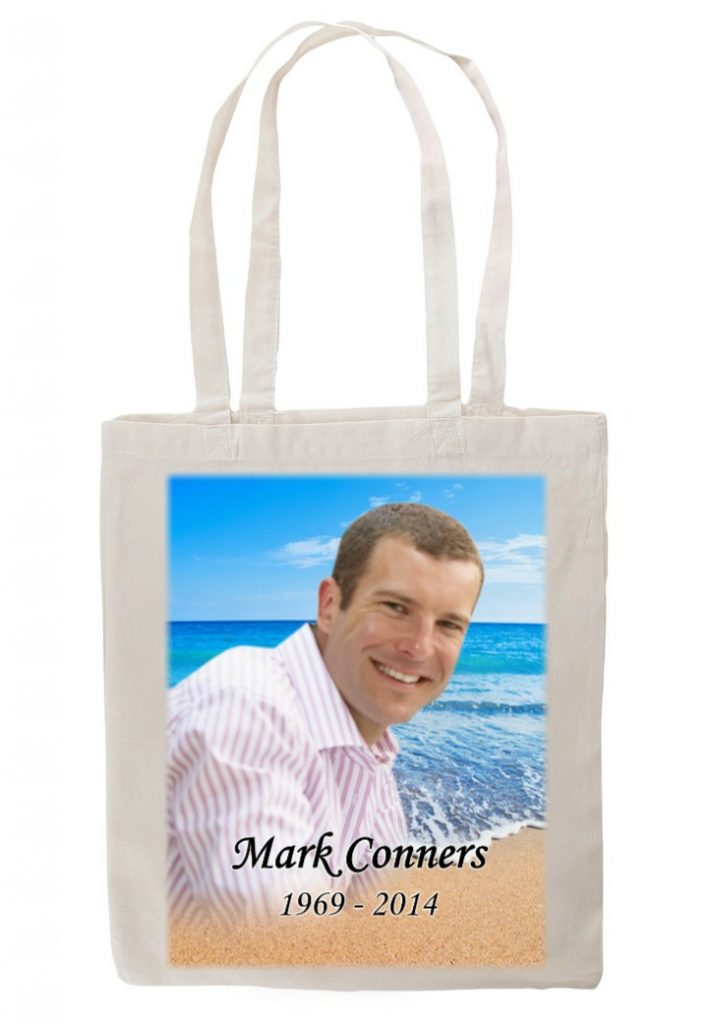 Our custom memorial shirts and bags are available in various colors, designs, and graphic options, so you can create something special. We make it simple for you to create personalized memorial bags or shirts that you will cherish for many years to come. Our shirts and bags are great keepsakes to keep or give to loved ones. No matter what type of keepsake you're creating, we work with you through every step of the process. Experience the difference in quality with our custom "in memory of" shirts and bags, and find the ideal way to cherish and honor your loved one.
100% Cotton Memorial Bag with personalized designs.
Available in standard cream color and black.
(Additional color selections can be pre-ordered if available)
Very Fast Production Time!!!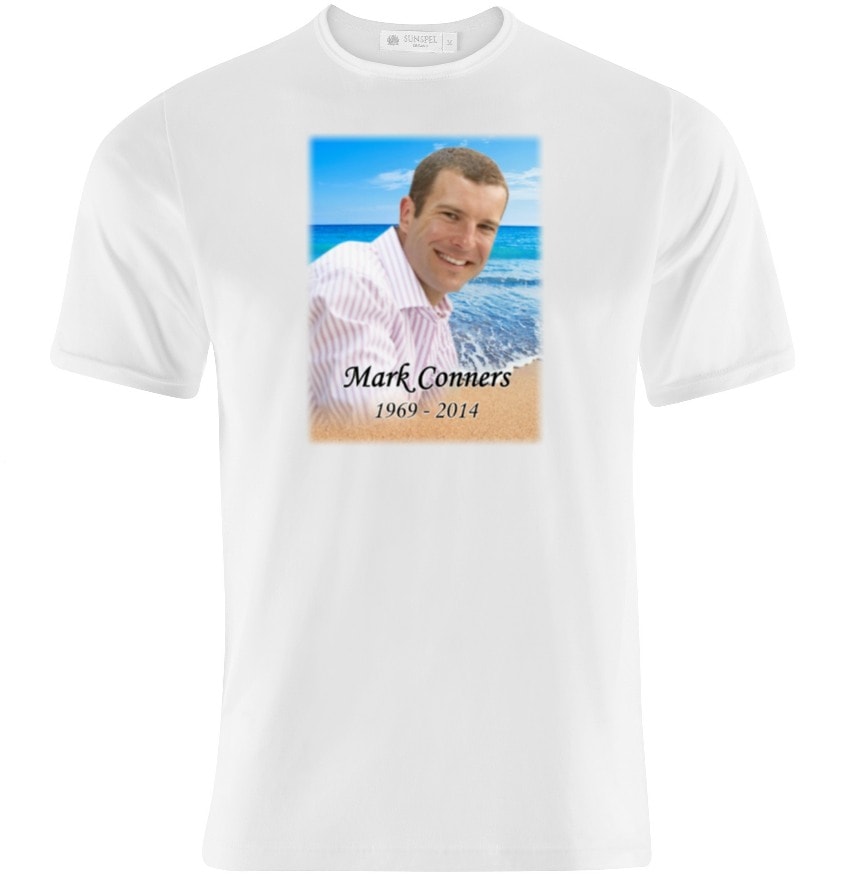 Personalized Memorial Shirt
Top quality 100% Cotton T-Shirts with personalized designs.
Available in several color choices and sizes.
We pride ourselves on delivering a fast turnaround!