We Offer Professional Obituary Writing Services
Losing a loved one is never easy. There are so many calls to make, people to notify, and work to do setting up the funeral services all while coping with grief. Honor You understands this and would like to help by offering professional obituary writing services. We have a professional obituary writer that will help you organize the information and share the wonderful story of a wonderful life. We believe every life is unique and has a story tell, so we like to work with families to help to professionally develop that story and truly capture the memories of a life. Let us help by taking one thing off your plate during this stressful and emotional time.
How Professional Obituary Writing Works
During a short phone conversation with a writer (takes about 20-30 minutes), we will ask a series of pointed questions to get an idea about the person and who they were. From those questions our obituary writer will be able to produce a fully typed obituary within 24 hours. Schedule an informational phone call session below. Have basic information available such as important dates and spellings of names. During our discussion we will ask some additional questions to provide the writer with valuable pieces of information for composing the life story. Within 24 hours of your phone call, you will receive a typed obituary ready to be used. It will be in a document format so changes can be made, and the writer can incorporate one round of revisions if requested.
Usually, a one-page obituary is suitable, however if there is need for multiple pages then additional page charges may apply. After the phone session, refunds will not be allowed.
One page obituary (300-500 words) – $67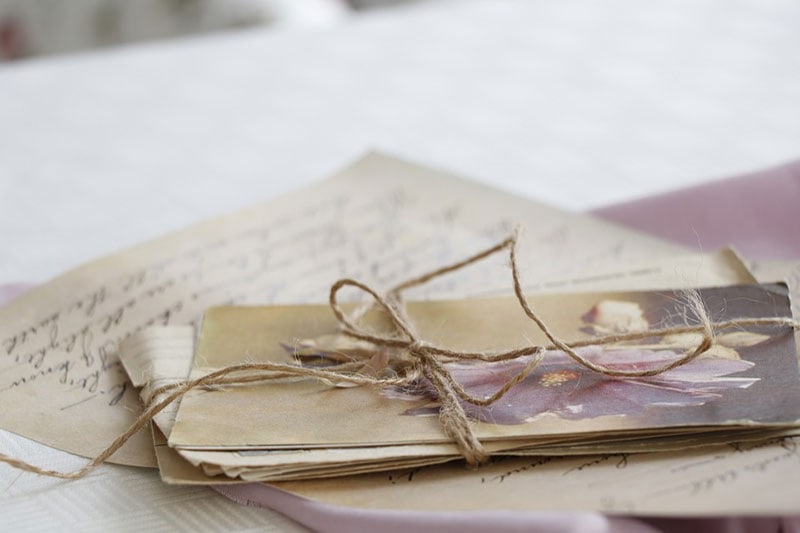 SPEAK LIVE with a Memorial Specialist
We will be available to answer questions you have about creating a special memorial and sharing the story of a life.
Every Wednesday at 12:00 Noon EST