The casket panels usually incorporate a photo or photos and imagery significant to the life of the individual. We design and fit the panel to any dimension necessary to fit securely into any casket.
We can also provide full couch casket panels. Photos can be enlarged onto a board (24"x36") to go on an easel, or a collage of photos can be incorporated to display for the services.
Photo Collage Boards are a beautiful display piece oftentimes used on an easel at the time of the viewing service.
Reproduced photos are arranged onto a premium thickness foam board backing with a laminate cover for longer lasting protection. Multiple photos can be incorporated in the design and printed onto a foam board to display.
Sizes available: 24"x36" and 18"x24"
Spiral Register Book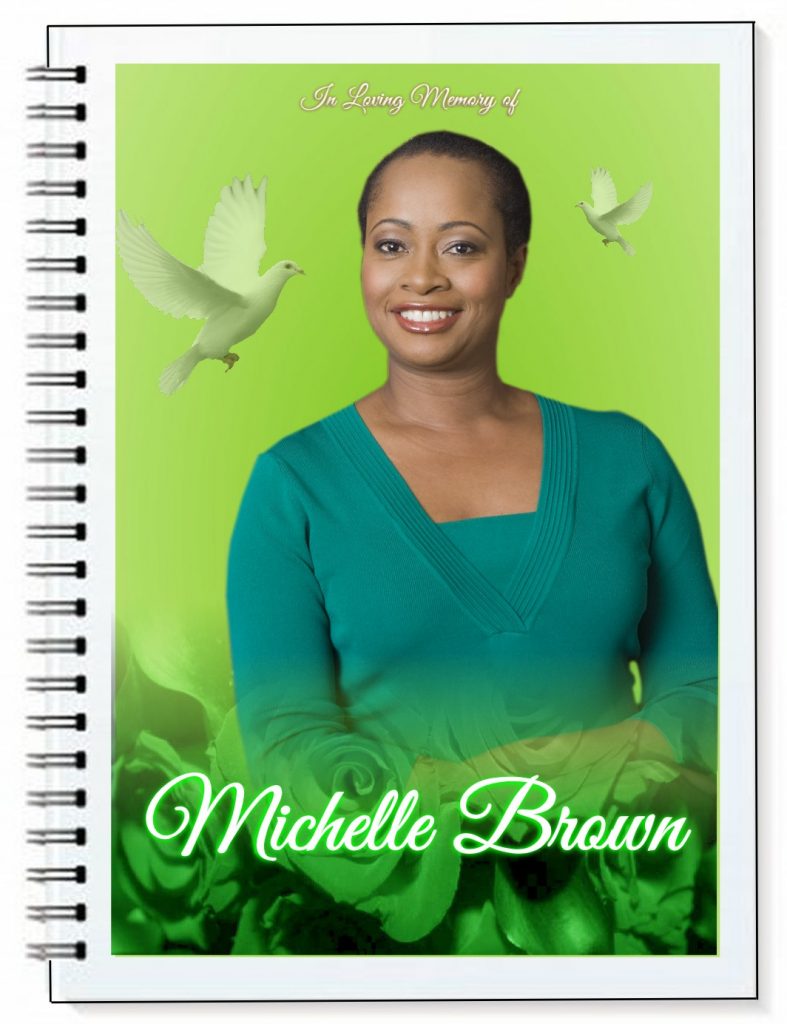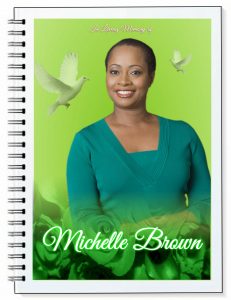 With every panel, you get complimentary Personalized Spiral Bound Register Book