Our environmentally friendly and cost effective Memorial Scans are now available to everyone!
Using any smartphone device, personalized funeral and wake service memorial items can be easily viewed by family members, friends and loved ones.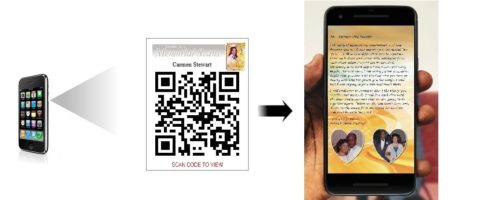 To access this service, please Purchase A Membership.
FREE TRIAL: To try a free trial, select "Purchase a Membership" above and add "Memorial Scan Subscription – 1 Day" to your cart. Use the coupon code "MemScanTrial" at checkout. This trial will last for 24 hours.